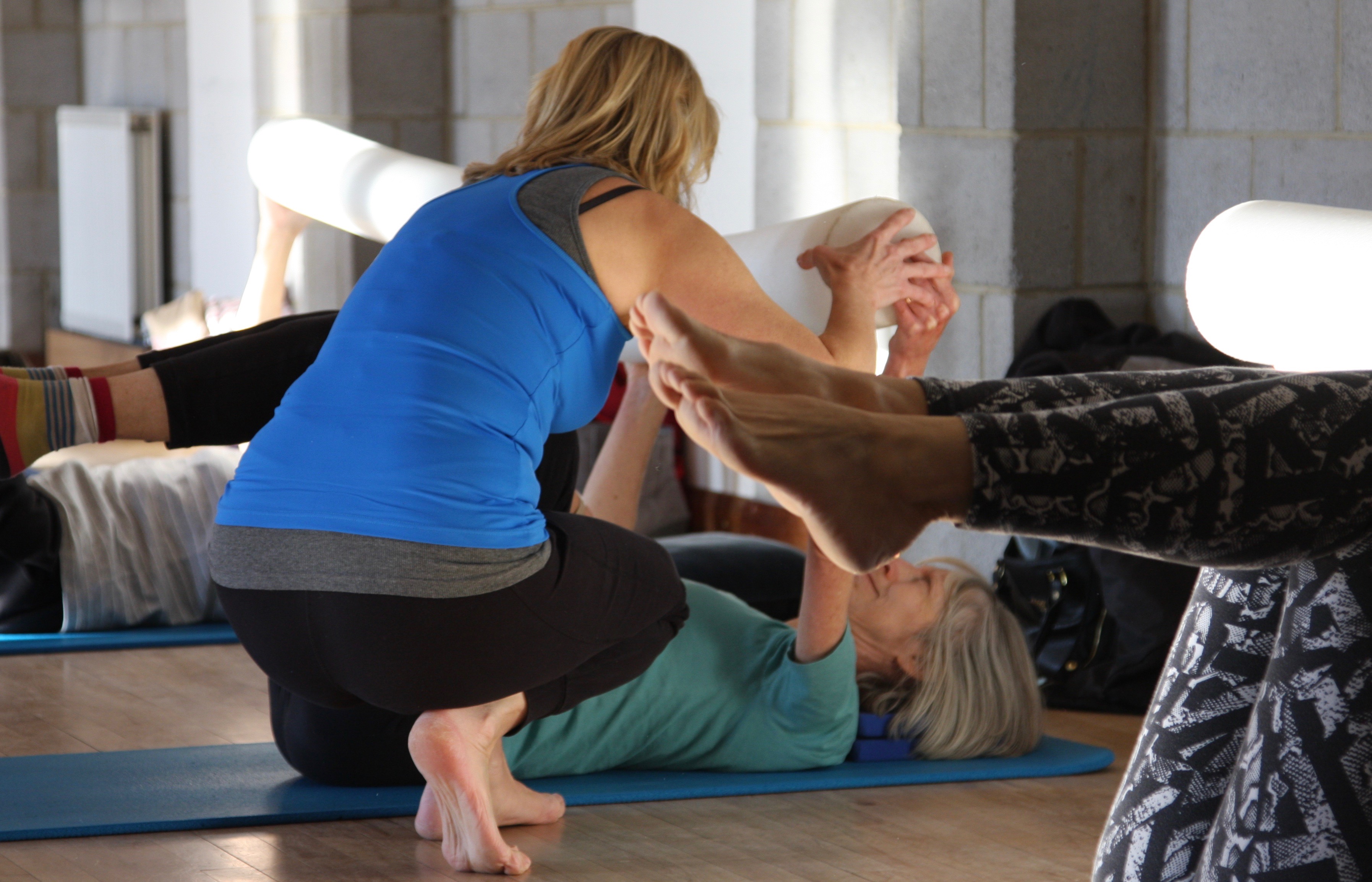 Forthcoming Pilates Workshops
Flow Motion
for Postural Health
Includes a one hour 'Sticks' Pilates Master Class
with Debbie Downing from SUPPLECORE Pilates
Kington Langley Village Hall, near Chippenham
Saturday 4th November, 2017
10am-1.30pm
Cost £45*
(price includes light refreshments and snacks)
Join Jill and the team, together with Debbie from supplecorepilates for this fun, practical workshop, suitable for anyone who has an interest in pilates and well-being.
We will focus on how to harness the body's natural movement pathways to create a fluidity and ease of movement that will enhance your regular Pilates practice and everyday activities.
We'll be using range of pilates props, active/static explorations and mat-work sequences, to help awaken your inner-motion flow!
*Early Bird £40 if booked before 10th October
Please email: jill@wiltshirepilates.com to book your place
Tel: 07974-788591
For further details or to reserve your place, please contact us.