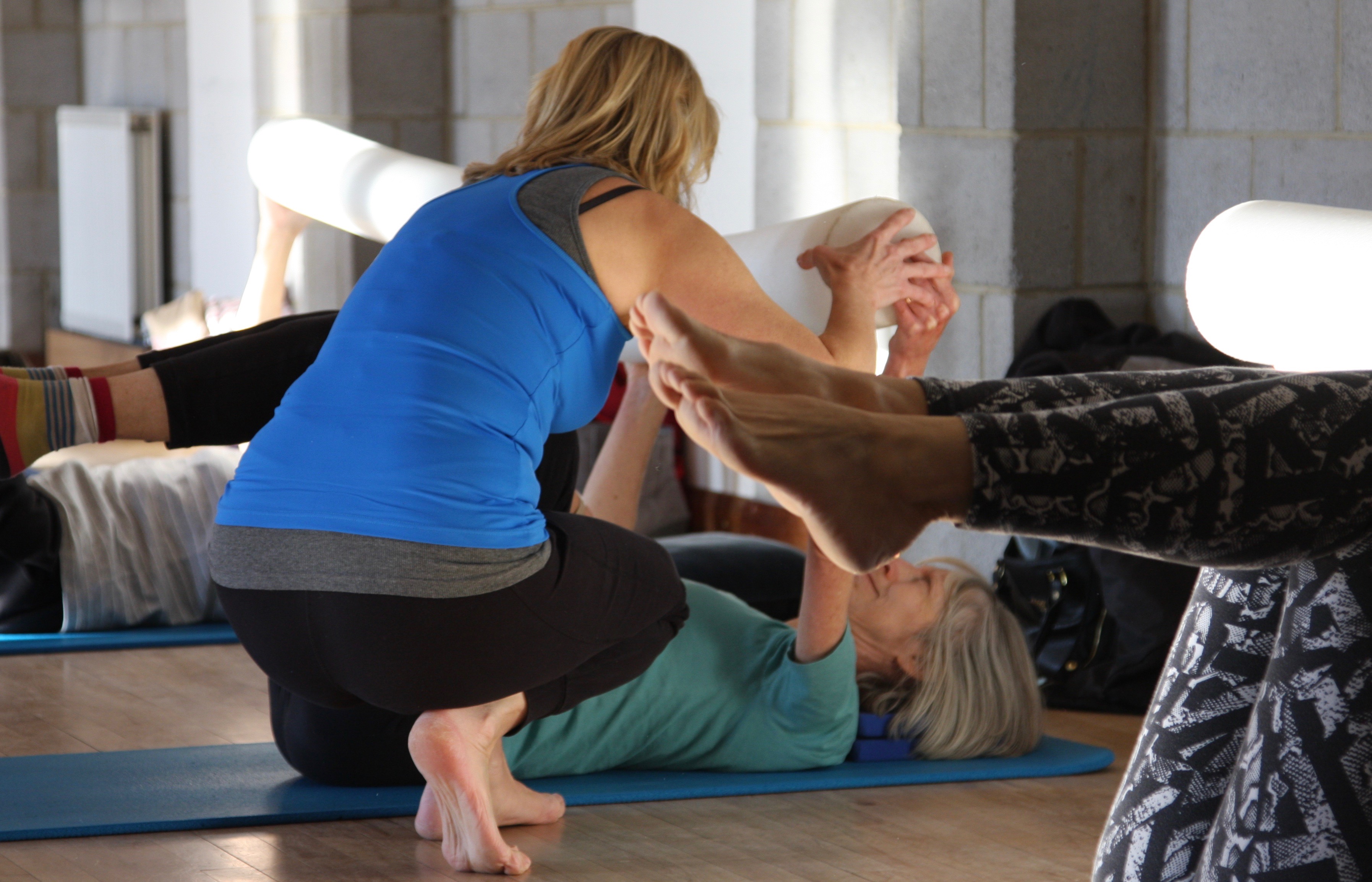 Deep Release and Nurture Workshop
Saturday 24th February, 2018
10am-1.30pm
Kington Langley Village Hall, Kington Langley, Chippenham
Join Jill and the team to discover how we can awaken and open our joints as we move towards the season change. Using the principles of Pilates and related body work techniques we will release deep seated tightness and restrictions in our 'tension holding centres'. These are found primarily in our hips and shoulders but can also radiate and present as back tension.
This practical 3.5 hour workshop will leave you feeling relaxed, refreshed and energised and is suitable for all levels of ability and everyone who has an interest in improving health and well-being through movement. The morning will be formatted into three sessions, with a break for refreshments and as always will include some fun and creative explorations.
Price: £45 - (EB £40 if booked before 31st January, 2018)
Includes light refreshments and snacks
www.wiltshirepilates.com/workshops
email: jill@wiltshirepilates.com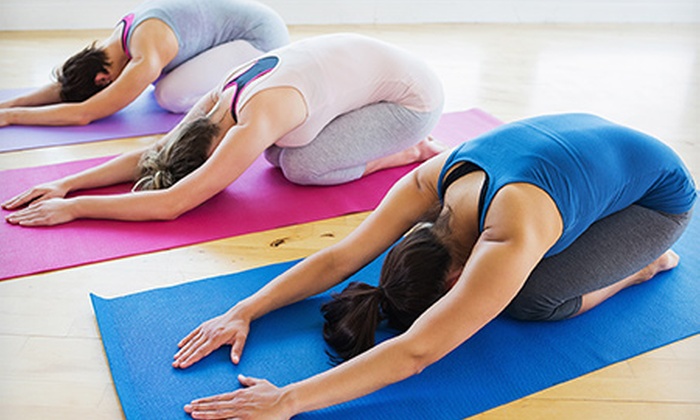 For further details or to reserve your place, please contact us.